Hey there.
I'm a content strategist | copy editor | writer. I help your information architecture | website copy | documentation inform, inspire, and delight your audience.
I've spent my career in local news | investigative journalism | government agencies.
I always work for the public.
Ask me about metadata | the Oxford comma | my bird.
About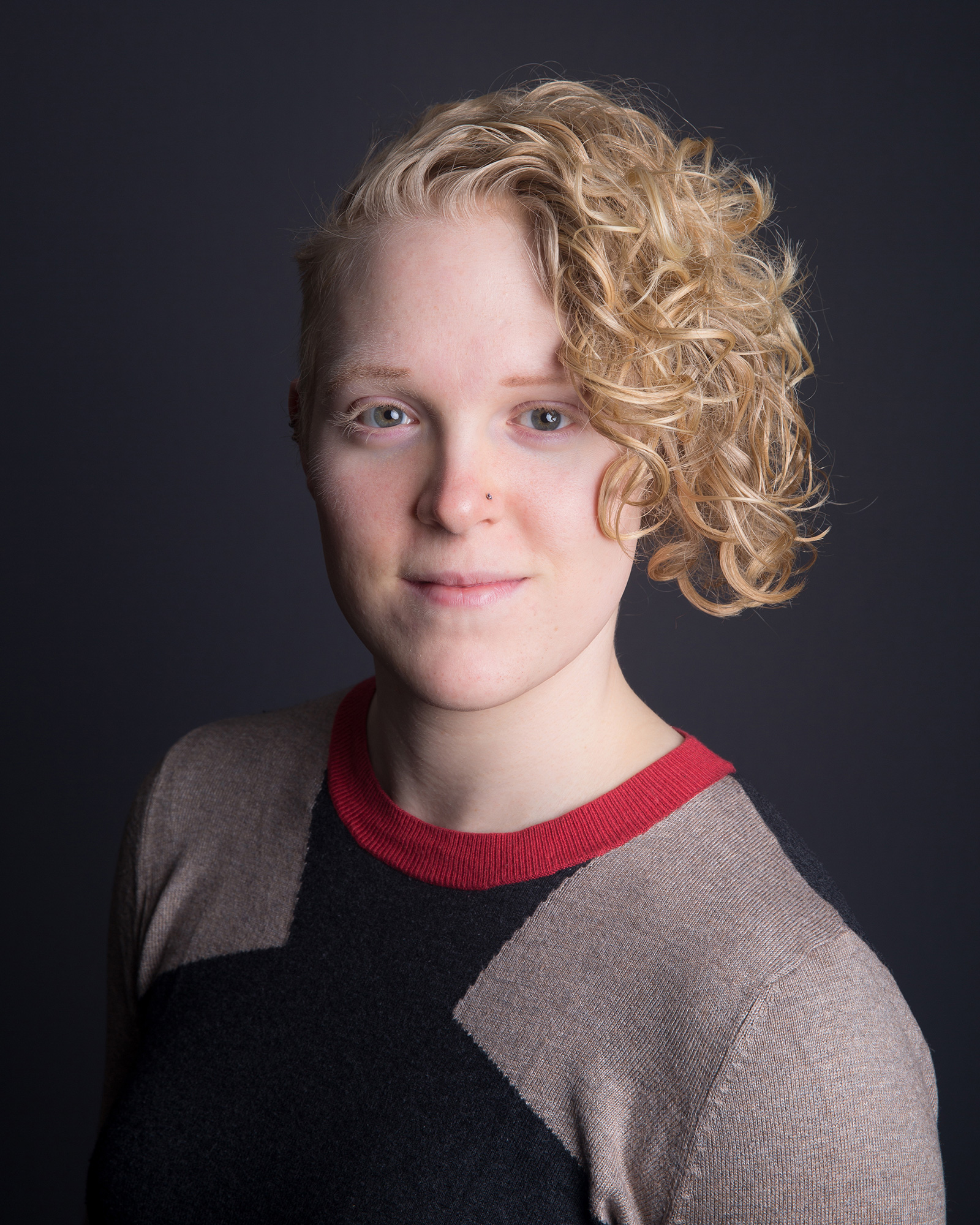 I'm a content strategist and editor, with rigorous training in journalism and web production. I believe the government should work better for people. Right now I'm the content strategist on a new Digital Services team at the MTA here in New York. Ask me how I feel about metadata.
Previously, I worked at ProPublica, a nonprofit newsroom in New York City that investigates abuses of power. Most recently I was production editor. I managed a team of story producers, oversaw publishing and operations, assembled cross-team groups around big projects, and art-directed major stories. I also worked with ProPublica's platform team to develop and test new features for the CMS and ProPublica.org.
Before ProPublica, I was an associate news producer at The Seattle Times, where I was part of a team that won a Pulitzer Prize for breaking news in 2015. I curated headlines and photos on seattletimes.com, managed social media as needed and designed special digital projects.